Betsy McCaughey: COVID vaccine equity? US deserves answers on booster shots vs. donations to rest of world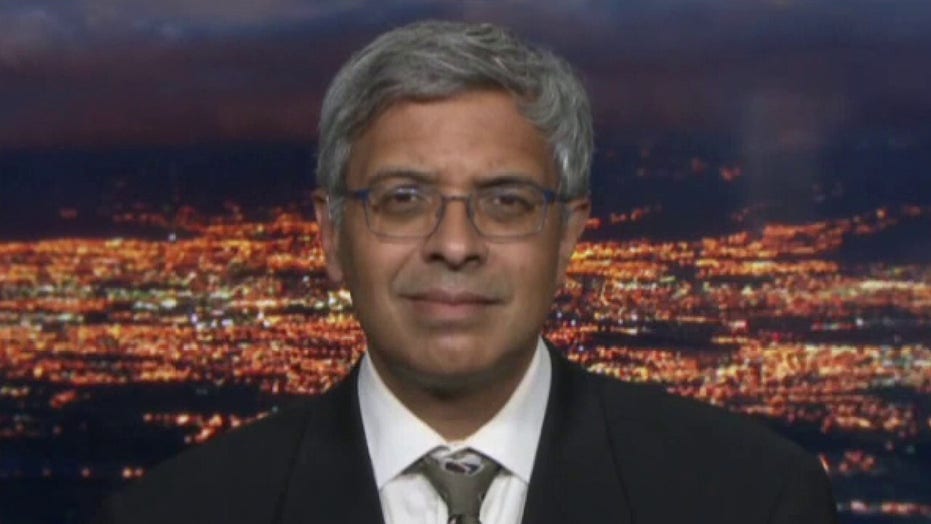 Dr. Jay Bhattacharya: refusal to accept natural immunity as vaccine discriminates against working class
Stanford medical professor discusses essential workers who have recovered from COVID on "The Ingraham Angle"
Booster shots against COVID are politically incorrect, the left is claiming.
Giving boosters to vaccinated people in rich countries, while millions in poor countries go unvaccinated, is nothing short of greed, said World Health Organization director-general Tedros Adhanom Ghebreyesus on Monday. WHO wants vaccine equity. 
That viewpoint could pose a problem for the 147 million Americans vaccinated with Pfizer and Moderna shots who are wondering whether they need a booster. Rolling out boosters in the U.S. will consume millions of doses and threaten Team Biden's magnanimous plan to lead the world in vaccinating poor countries.
Anthony Fauci, top health adviser to President Biden, waffled on Sunday, saying federal officials "don't feel that we need to tell people right now you need to be boosted," but adding the answer may change.
That's not helpful. The public wants answers, not a repeat of the run-around they got over whether to wear a mask.
And when supplies are sufficient to meet American patients' needs and we can donate to poor countries, make sure those donated vials have American flag symbols on them. Donating through the WHO's COVAX program makes the gift anonymous.
Anonymous foreign aid makes no sense. China and Russia are waging aggressive vaccine diplomacy. When people in poor countries receive a vaccine, they will be grateful to the country that saved their lives. American taxpayers deserve that credit.
Source: Read Full Article