CNN allows Washington Post's Glenn Kessler to brag about top fact check of 2021 despite it being widely mocked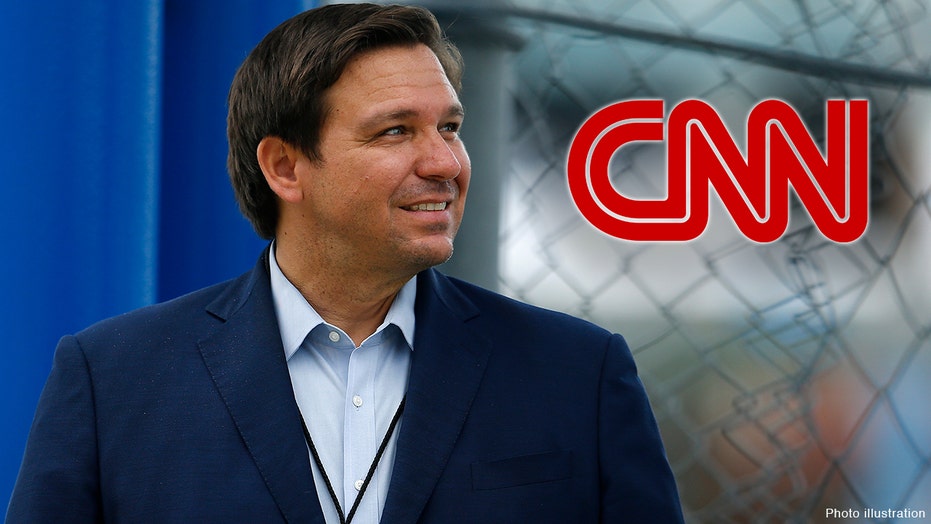 Media top headlines December 28
In media news today, 'The View' gets mocked over a report the show is struggling to find a new Republican host, the Miami Beach mayor tells CNN that Gov. DeSantis has decided to 'champion' not taking the vaccine, and an MSNBC producer gets knocked for calling Chinese human rights abuses 'alleged.'
CNN welcomed Washington Post fact-checker Glenn Kessler on Tuesday to boast about his most popular fact checks of 2021 despite the top spot going to a widely mocked piece that downplayed how many United States weapons were seized by the Taliban when American troops pulled out of Afghanistan.
Kessler's most popular piece of the year, "No, the Taliban did not seize $85 billion of U.S. Weapons," claimed to debunk former President Trump's Aug. 30 comment that "every penny of the $85 billion dollars in cost" should be immediately returned.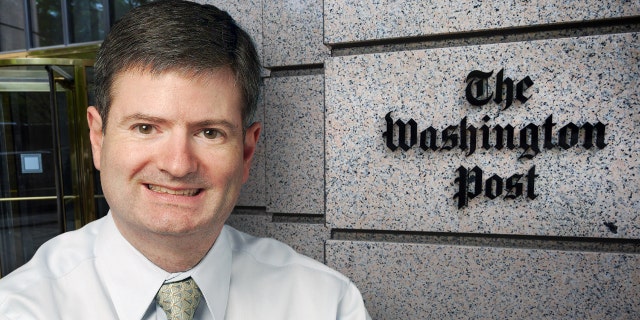 CNN welcomed Washington post fact-checker Glenn Kessler on Thursday to boast about his most popular fact checks of 2021 despite the No. 1 article being widely mocked.  (ERIC BARADAT/AFP via Getty Images)
(Getty images / Singerhmk )
"That $85 billion number, it's actually $83, technically, was the number for all money appropriated to Afghan security forces, but only about $75 billion of it even got to Afghanistan and less than 30% of that even went to weapons," Kessler said on CNN's "New Day."
"So, you can see already, a way lower than $83 billion," Kessler added.
CNN's John Avlon gloated it was a "key fact to disrupt that partisan stat" that the Taliban seized $85 billion of U.S. weapons.
While the headline of Kessler's most popular fact check of 2021 could allow readers to believe the Taliban didn't seize U.S. weapons, the content of the piece simply noted Trump has the dollar amount wrong. Kessler even wrote that "a lot of money" was spent on equipment that wound up in the hands of the Taliban but made sure to note that some of it might not be usable by the brutal regime.
"U.S. military equipment was given to Afghan security forces over two decades. Tanks, vehicles, helicopters and other gear fell into the hands of the Taliban when the U.S.-trained force quickly collapsed. The value of these assets is unclear, but if the Taliban is unable to obtain spare parts, it may not be able to maintain them," Kessler wrote.
"But the value of the equipment is not more than $80 billion. That's the figure for all of the money spent on training and sustaining the Afghan military over 20 years," he added. "The equipment portion of that total is at most $24 billion — certainly not small change — but the actual value of the equipment in the Taliban's hands is probably much less than even that amount."
Many others declared they were embarrassed for Kessler and his priorities.
"This is definitely the most important Afghanistan-related 'fact' to be checking right now," National Review writer Alexandra DeSanctis Marr sarcastically tweeted.
Source: Read Full Article