Harris' border role faces new scrutiny after report of likely historic surge in unaccompanied children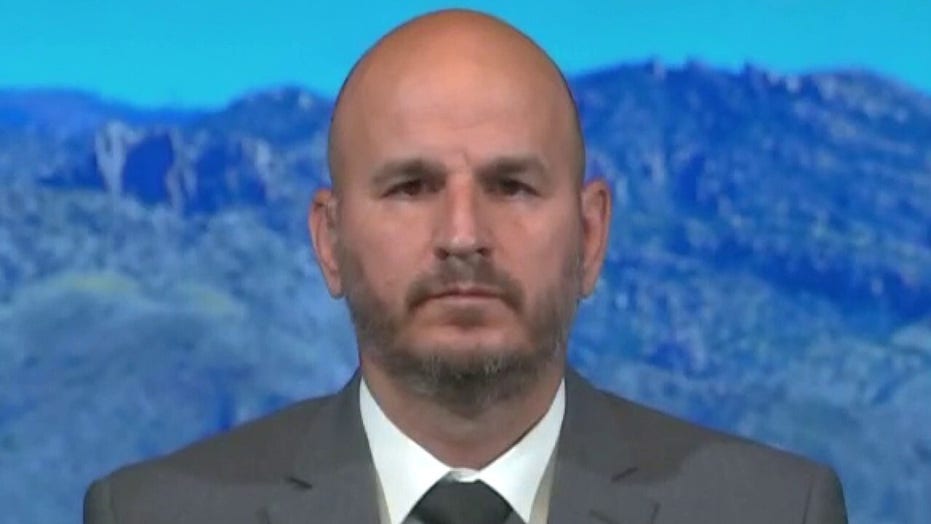 Border Patrol Union President weighs in on agents coming down with COVID-19
Brandon Judd joins 'Your World' to provide insight on the COVID-19 pandemic hitting the southern border
Last March, President Biden announced the appointment of Vice President Kamala Harris to lead his administration's efforts to address a surge of migrants at the U.S.-Mexico border.
Republicans were quick to jump on the decision and said Harris did not have the experience needed to successfully carry out the assignment. The criticism has continued for months. On Monday, Nikki Haley, the former U.N. ambassador, tweeted that the vice president should be fired from her role.
"She has failed to secure the border and has emboldened cartels. We need real leadership," Haley tweeted.
A report from the Associated Press released Monday night raised new concerns about the crisis unfolding at the border just over four months since Harris' appointment.
The AP, citing a U.S. official with preliminary government numbers, reported that authorities in the U.S. likely picked up more unaccompanied minors at the border than ever before in July. The number of people who traveled in families also likely hit its second-highest number ever in the month.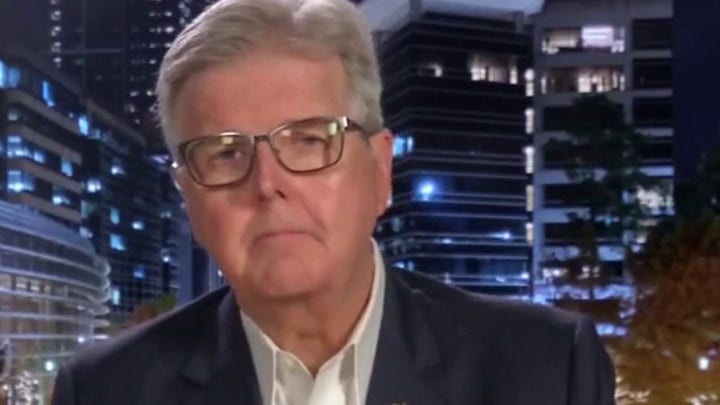 David Shahoulian, the assistant secretary for border and immigration policy at the Department of Homeland Security, told the AP that U.S. authorities likely picked up more than 19,000 unaccompanied children in the month and the number of people encountered in families is expected to be about 80,000—which was just short of the all-time high in May 2019 when there were 88,857.
Overall, U.S. authorities stopped migrants about 210,000 times at the border in July, up from 188,829 in June and the highest in more than 20 years. Shahoulian called the Rio Grande Valley and Del Rio sectors in south Texas the most active in the country. He said the Rio Grande Valley sector is the "epicenter of the current surge."
DHS and U.S. Customs and Border Protection did not immediately respond to an after-hours email from Fox News.
The AP said government disclosures came in a court filing hours after immigrant advocacy groups resumed a legal battle to end the government's authority to expel families at the border on grounds it prevents the spread of the coronavirus. The final count for July border arrests isn't expected for several days, but preliminary numbers are usually pretty close.
The border issue has been a tense topic in Washington. Democrats blame the Trump administration for the surge and Republicans accuse Harris of clear mismanagement. Her office did not immediately respond to an after-hours email from Fox News seeking comment.
"There's clearly no interest at the White House level, including the Vice President, to fix this problem," he said.
The Associated Press contributed to this report
Source: Read Full Article