MSNBC anchor dings Biden on claim Build Back Better costs $0: 'Mathematics that I am not yet familiar with'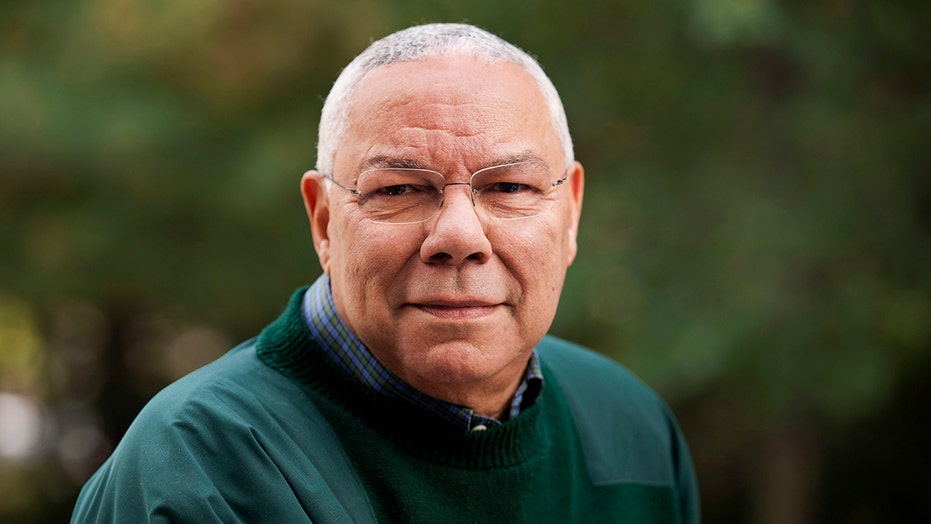 Media top headlines October 19
In media news today, Huma Abedin shares the moment Anthony Weiner admitted he shared a lewd photo, liberals lash out at Jon Stewart over his comments on Donald Trump, and CNN's Chris Cillizza uses Colin Powell's death to lecture Republicans
MSNBC anchor Stephanie Ruhle questioned the Biden administration's math as it continues to claim Biden's projected $3.5 trillion Build Back Better plan costs "zero dollars."
"The president's plan won't add to our national deficit and no one making under $400,000 per year will see their taxes go up a single penny," Biden has claimed. "It's fully paid for by ensuring big corporations and the very wealthy pay their fair share."
"That's a mathematics that I am not yet familiar with," Ruhle said of the White House's claim on Tuesday, after her interview with Treasury Secretary Janet Yellen. "But we'll see."
Ruhle did offer that the White House was putting forward an "ambitious" plan.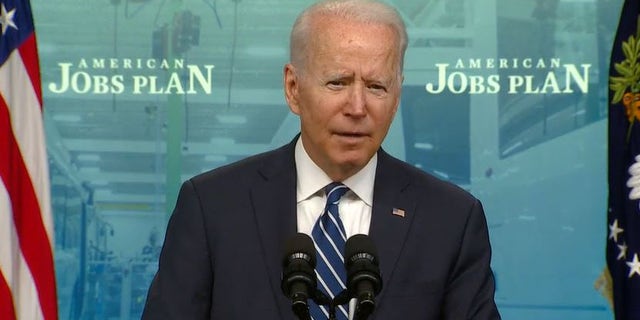 President Joe Biden remarks on June's jobs report. 
(White House)
The administration has appeared to hit a snag with Americans, as recent polling revealed only 10% of people know "a lot of the specifics" of what's in the president's economic plan. Ruhle mused that was a reason Biden's economic agenda has been so hard to sell to the American people, because they "do not know what's in there, and you don't know what's going to end up being the priorities left." She added the messaging from the administration was "very confusing."
Biden's claim has had critics calling him "economically illiterate."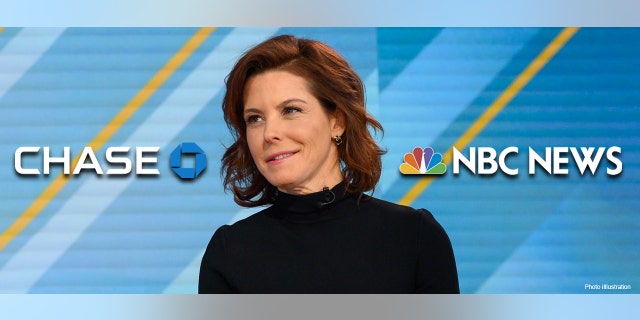 Stephanie Ruhle on Monday, March 2, 2020. (Photo by Nathan Congleton/NBC/NBCU Photo Bank via Getty Images)
Biden's plan has also been debunked on multiple occasions by both Republican and Democratic analysts.
The Washington Post's fact-checker Glenn Kessler called the zero-cost claim "misleading" and argued that lawmakers "play all sorts of budget games to achieve that mythical zero within the 10-year budget framework." The Wall Street Journal editorial board argued the $3.5 trillion number is based on "budget gimmickry including entitlement phaseouts and phase-ins" and the real cost "will be at least $5 trillion, probably far more."
Given the chance to offer a lengthier explanation Tuesday for why Biden's plan will supposedly cost nothing, White House press secretary Jen Psaki gave the White House press a flippant, non-answer.
"Because it won't," she said.
Source: Read Full Article